Designing real-life spaces using 3D virtual, visual technology
VizStore is a specialised e-commerce platform that can be used to design realistic spaces using 3D technology virtually. Store owners, homeowners, architects, interior designers and manufacturers can use the website to demonstrate realistic product samples to customers. From paint and tiles to furniture fabric and laminates, VizStore allows you to plan, experiment and better understand the space you are building and decorating.
The Brief
Designing and decorating a home is tough to do without visual aids. For decades people have had to plan homes using mood boards and simply imagine how the space would come together. Oftentimes the product samples are not realistic representations of what is available in the market and one never knows how the final product is going to turn out.
Considering the significance and permanence of a home, Vizstore wanted to make the experience more holistic and stress-free. The aim was to have a way for stores to showcase their products such that their customers are able to visualise the product in a room or space. The aim was to have an in-depth platform that allows a number of different home products to be displayed using 3D rendering. The website had to have several room templates and layouts so a client could help their customers choose the right products by use of a virtual space.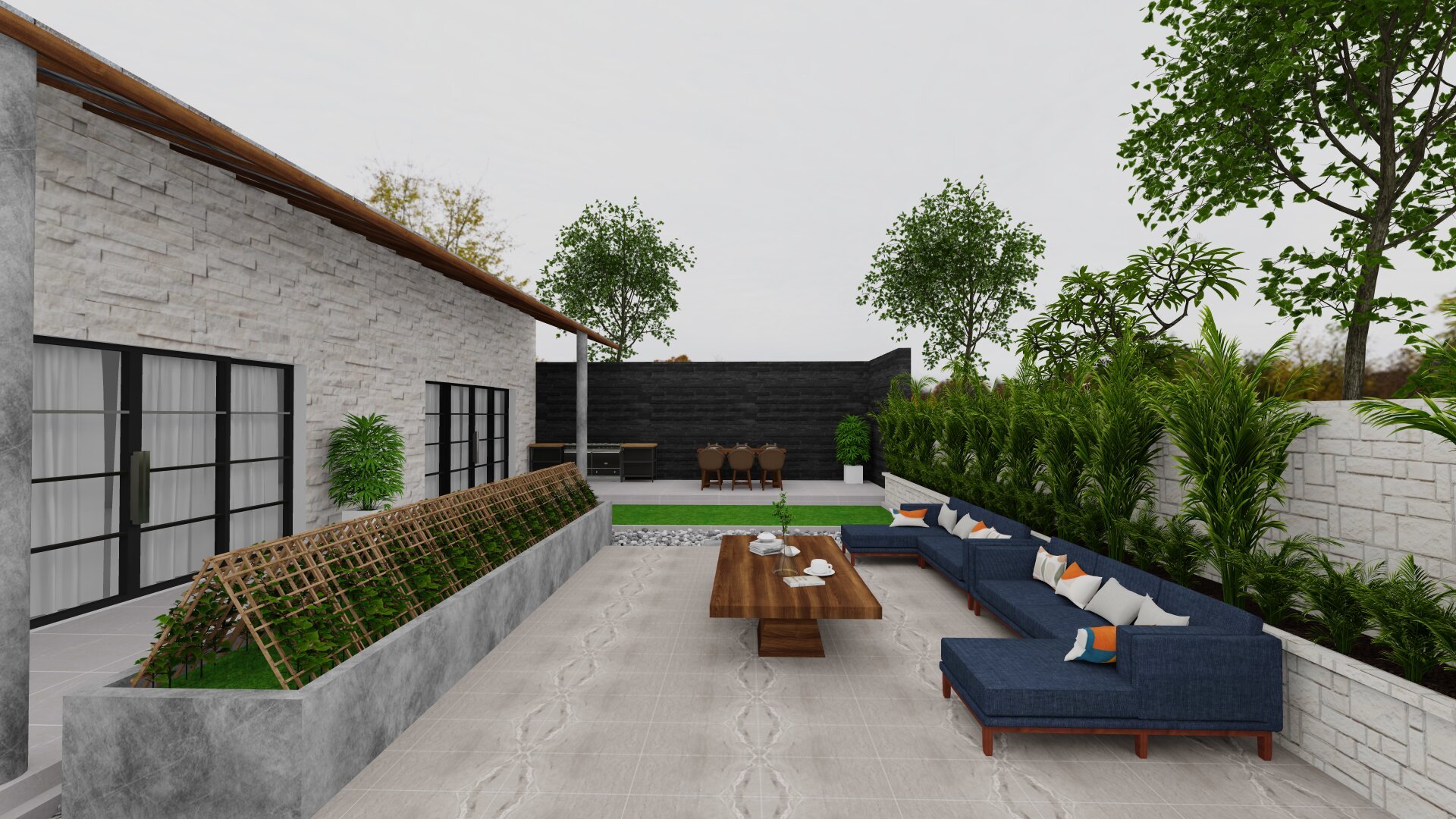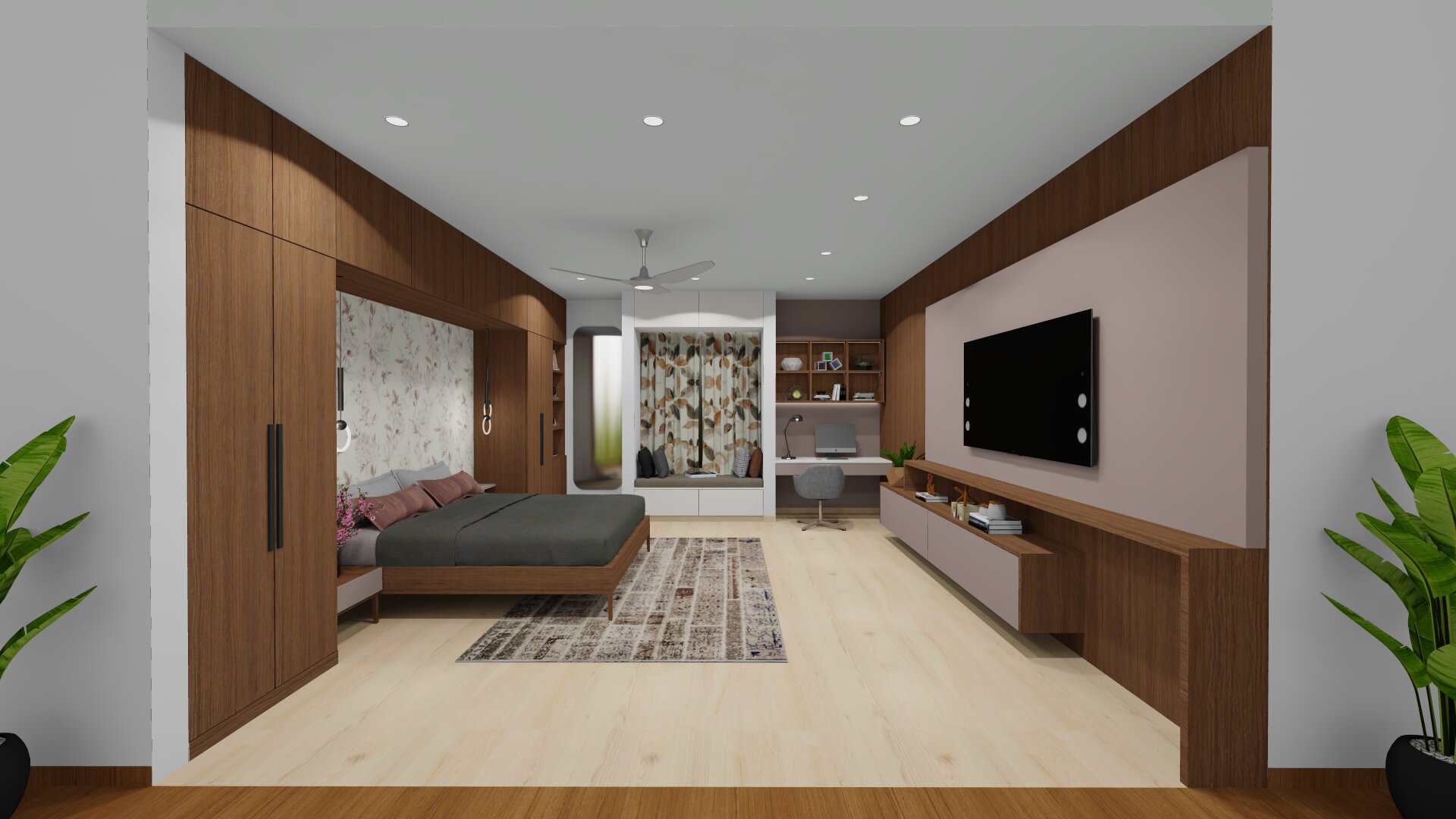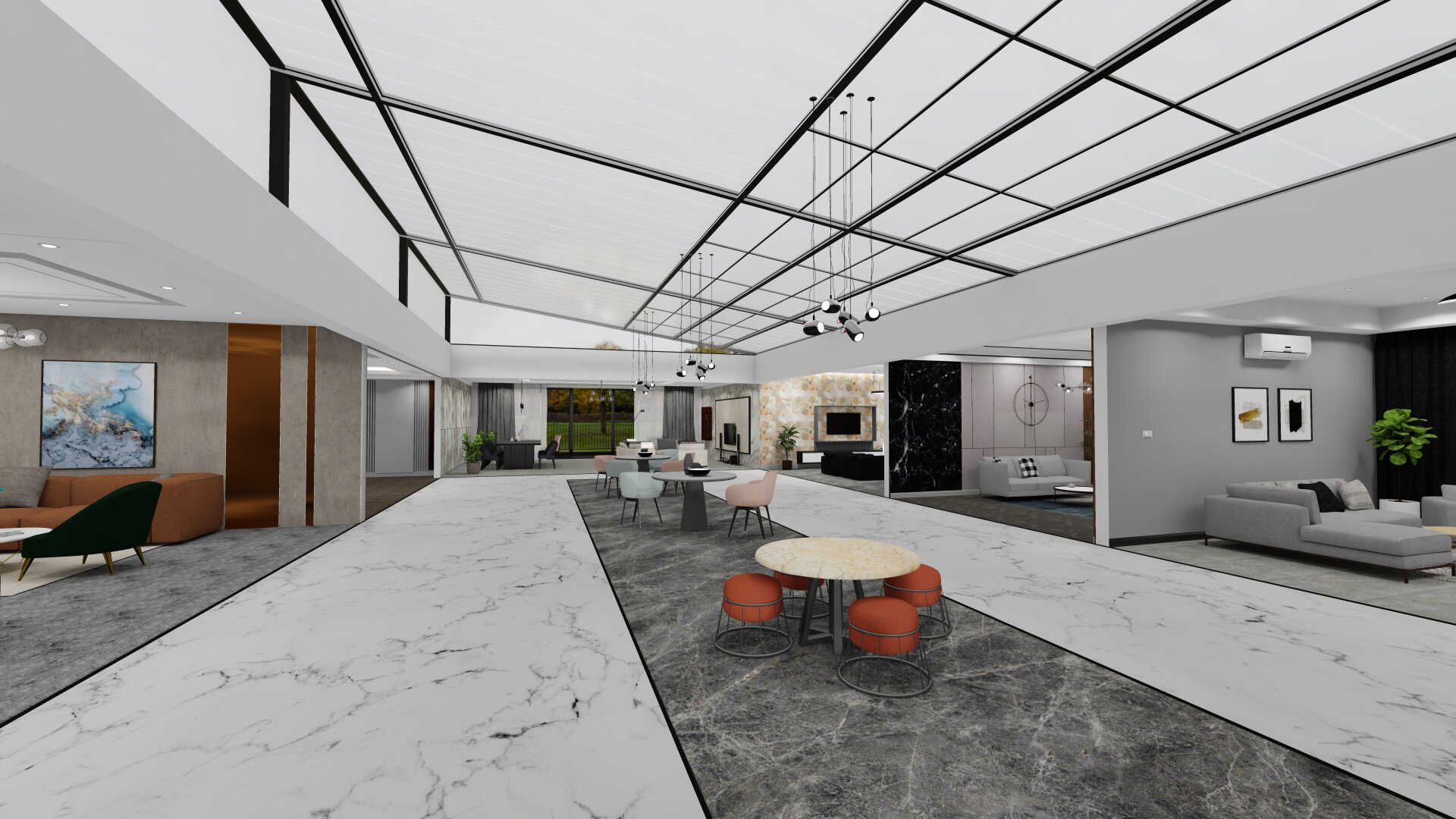 Strategy
With VizStore customers would get a chance to try thousands of home products and raw materials. The platform was to enable architects, designers and individuals to experiment with a variety of flooring, paint, laminates, fabrics, furniture and fixtures in order to find the perfect fit for their home/project. The platform had to offer an easy-to-use, yet detailed way for customers to view and make a completely informed, regret-free decision while buying products.
An important aspect of this was ensuring the experience worked flawlessly on mobile as well as desktop. The stores and products were to act as a catalogue. Stores sign up with VizStore offline and are then able to create an account where they have access to a number of scenes, a comprehensive catalogue backend and a way to manage all their customer projects.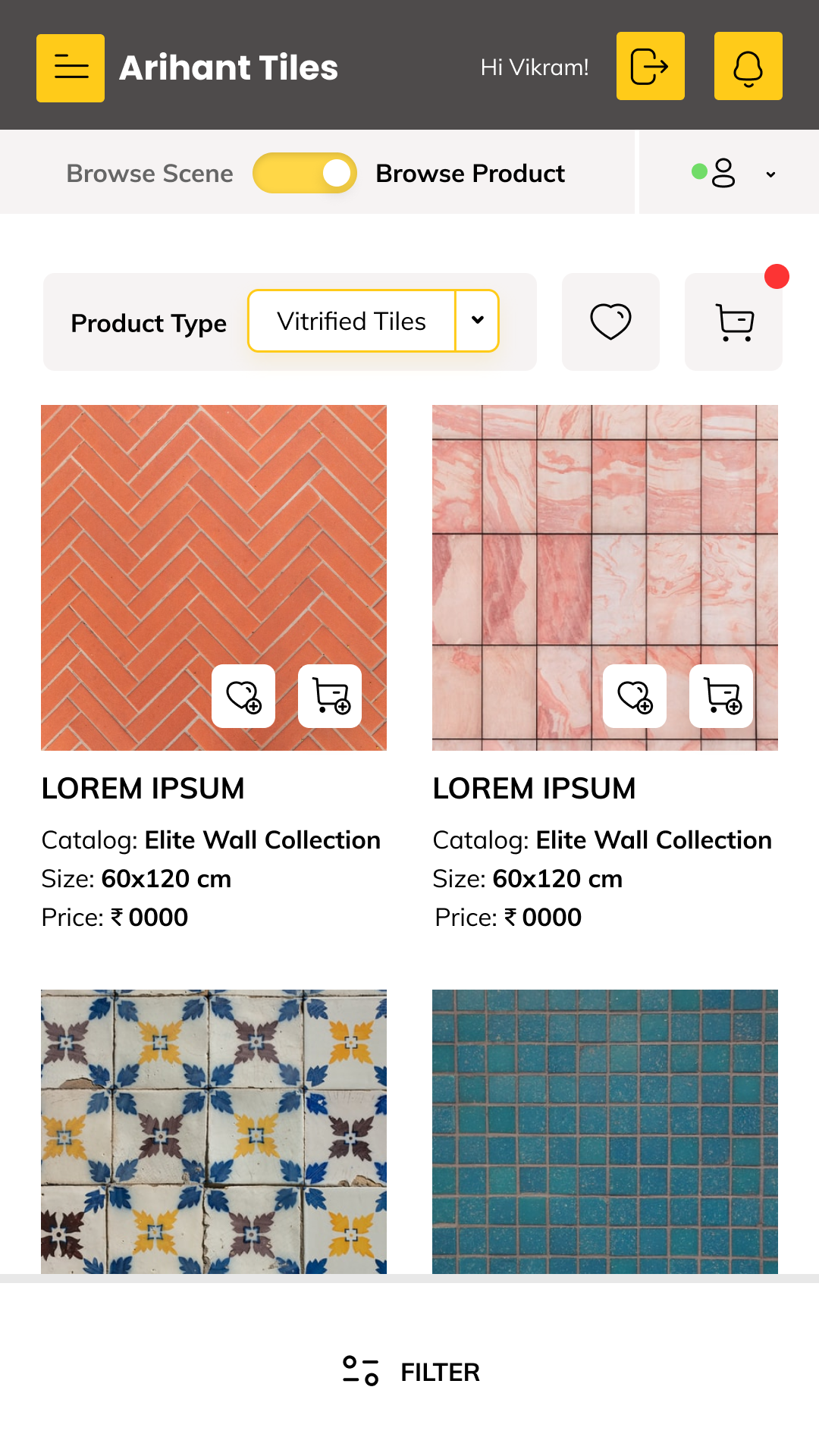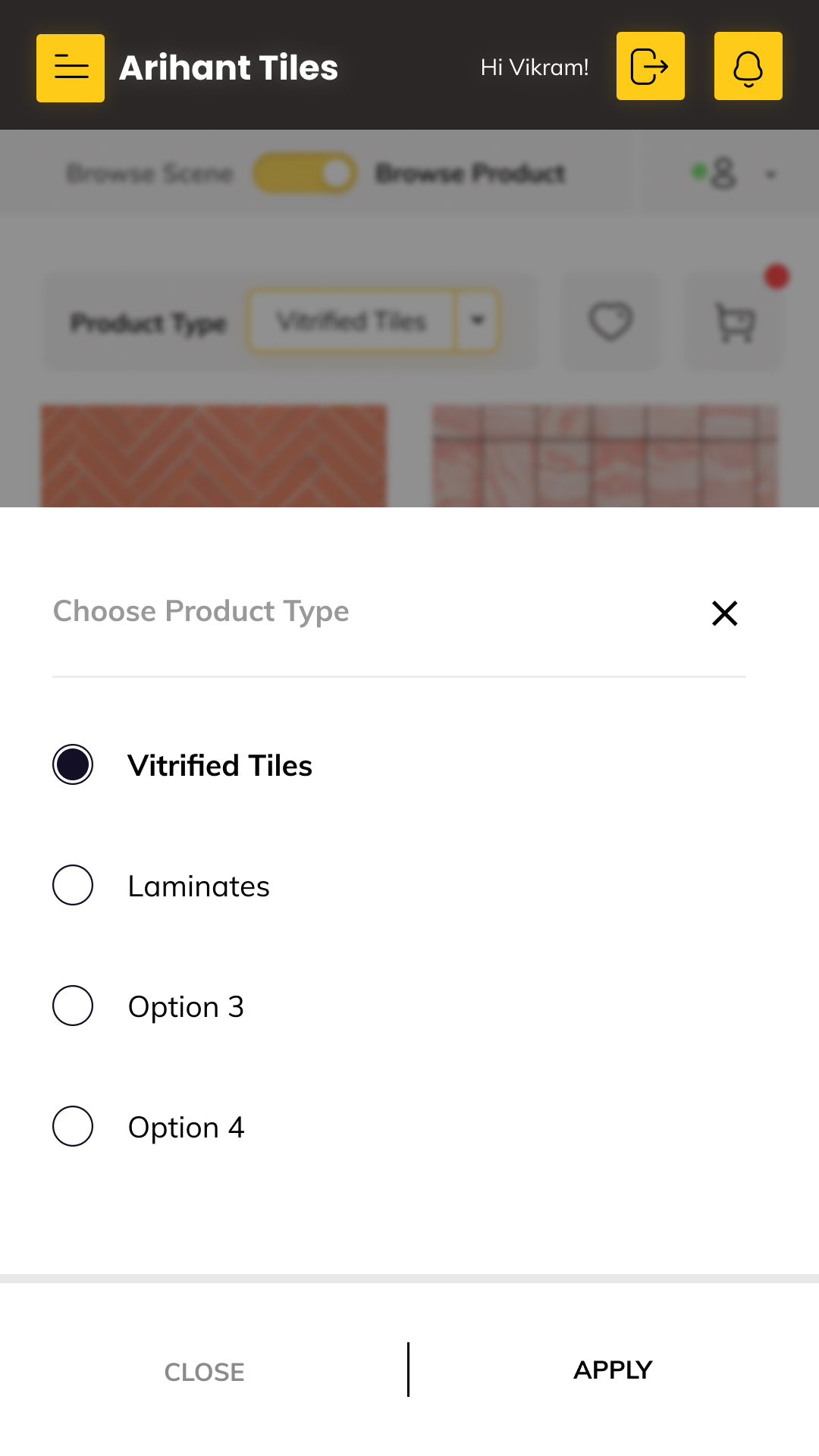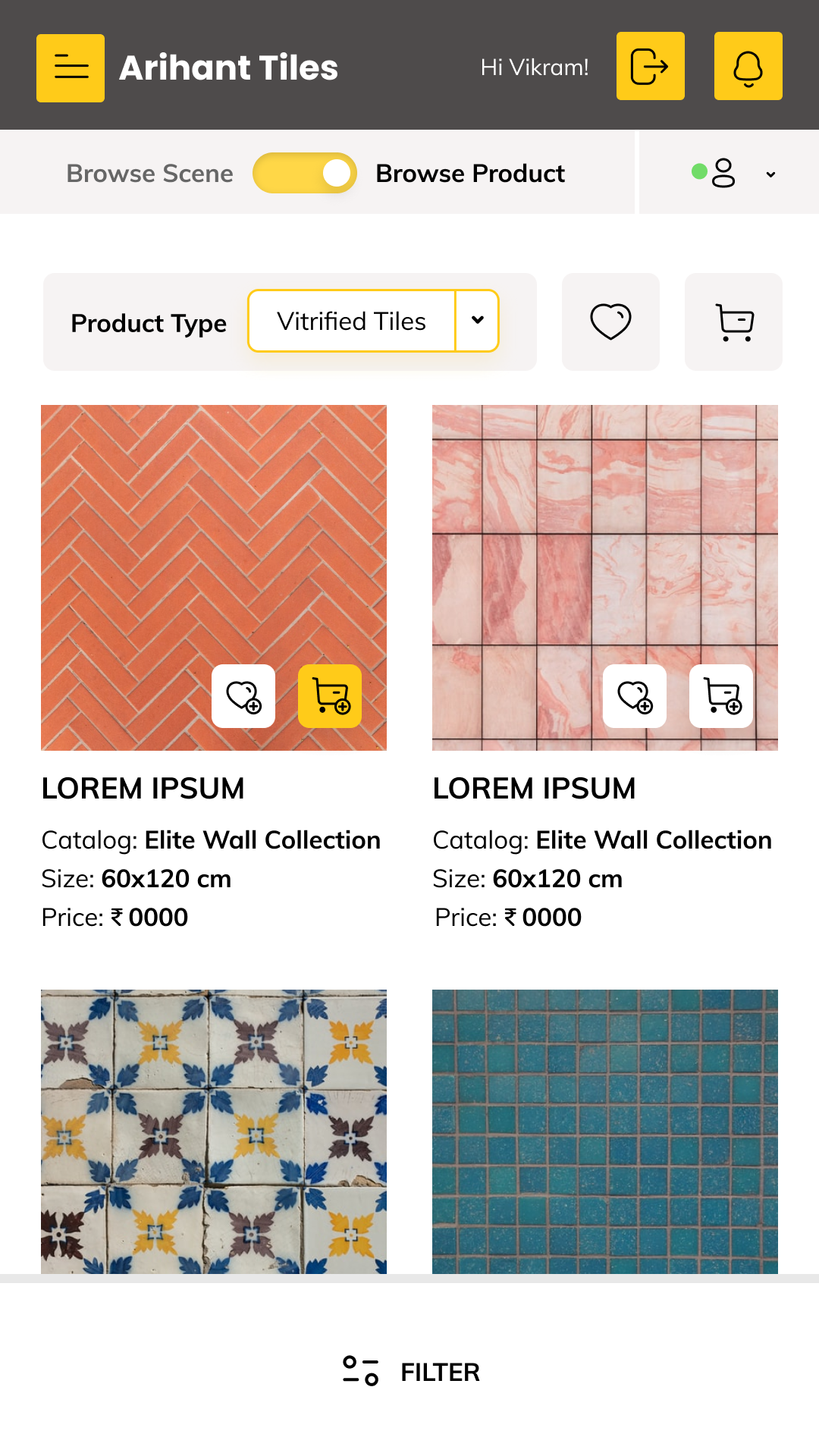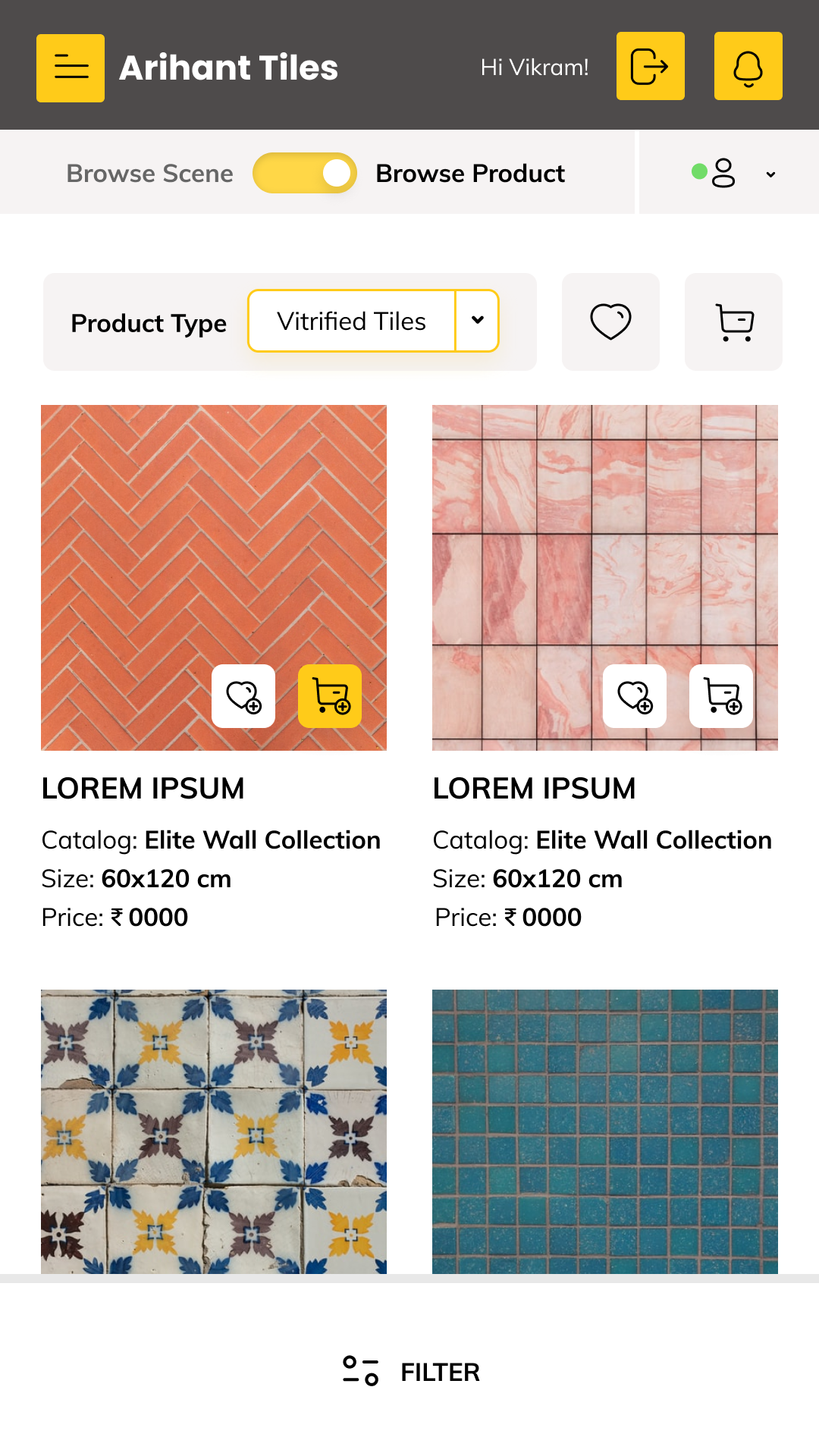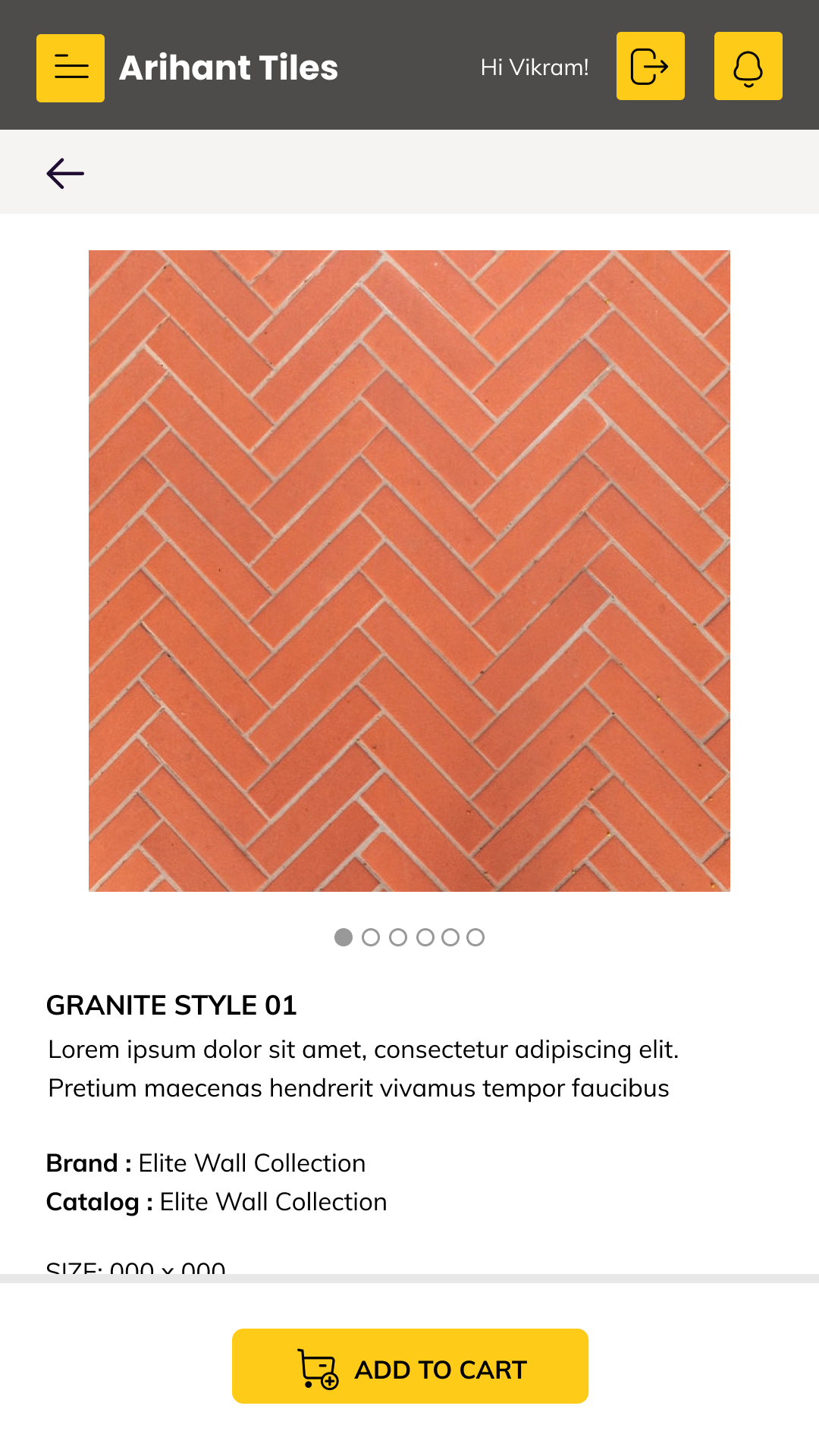 Features
The VizStore interface was previously designed and built as a simple and static site that showcased realistic 3D renders of rooms for residential and commercial purposes. Considering the complexity of home projects, they wanted to keep the website as simple and user-friendly as possible for both the stores and their customers.
The design remained intuitive and easy for store owners to navigate and demonstrate to their customers. VizStore users can choose from a multitude of scenes that let them try different textures, materials and price points.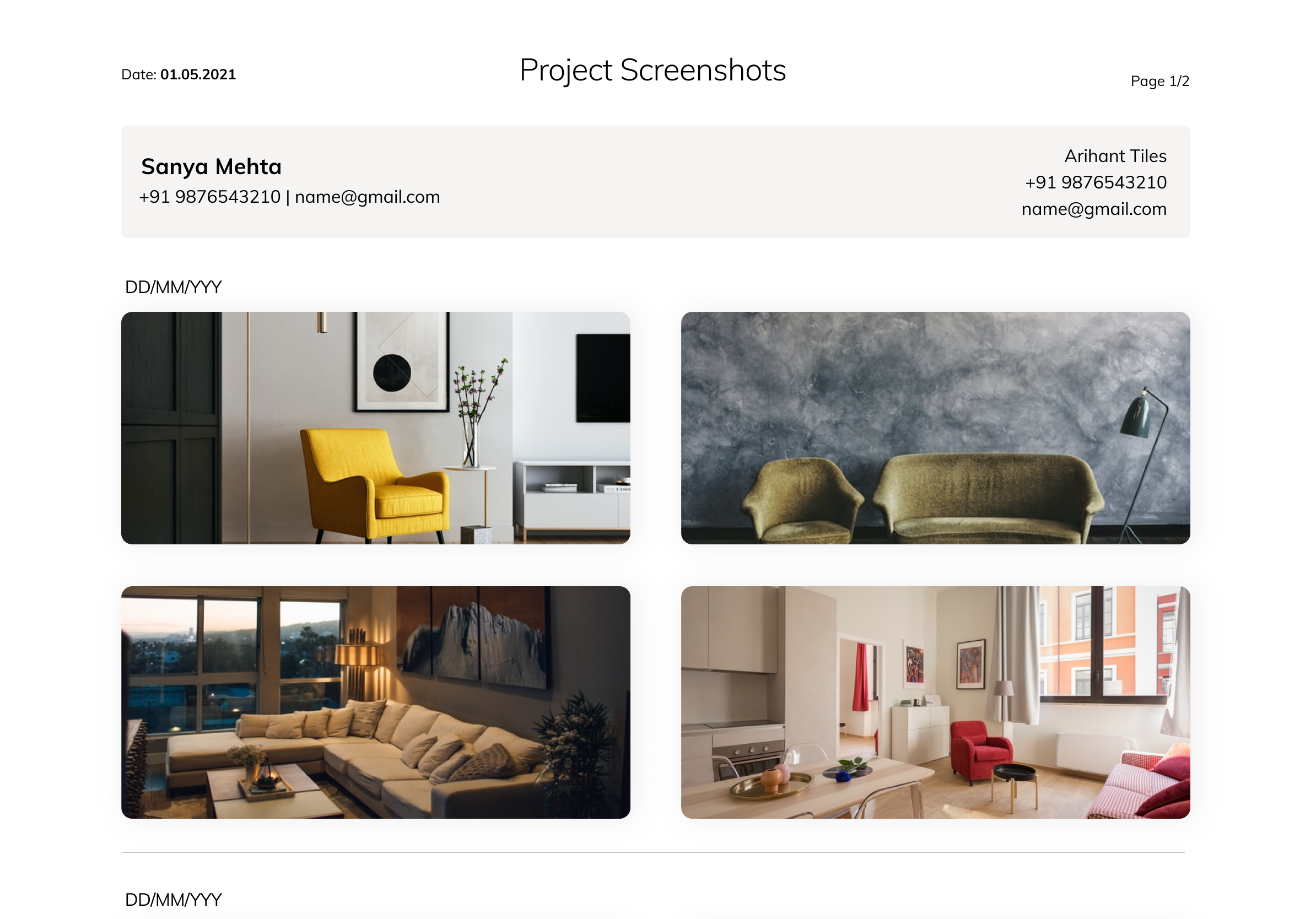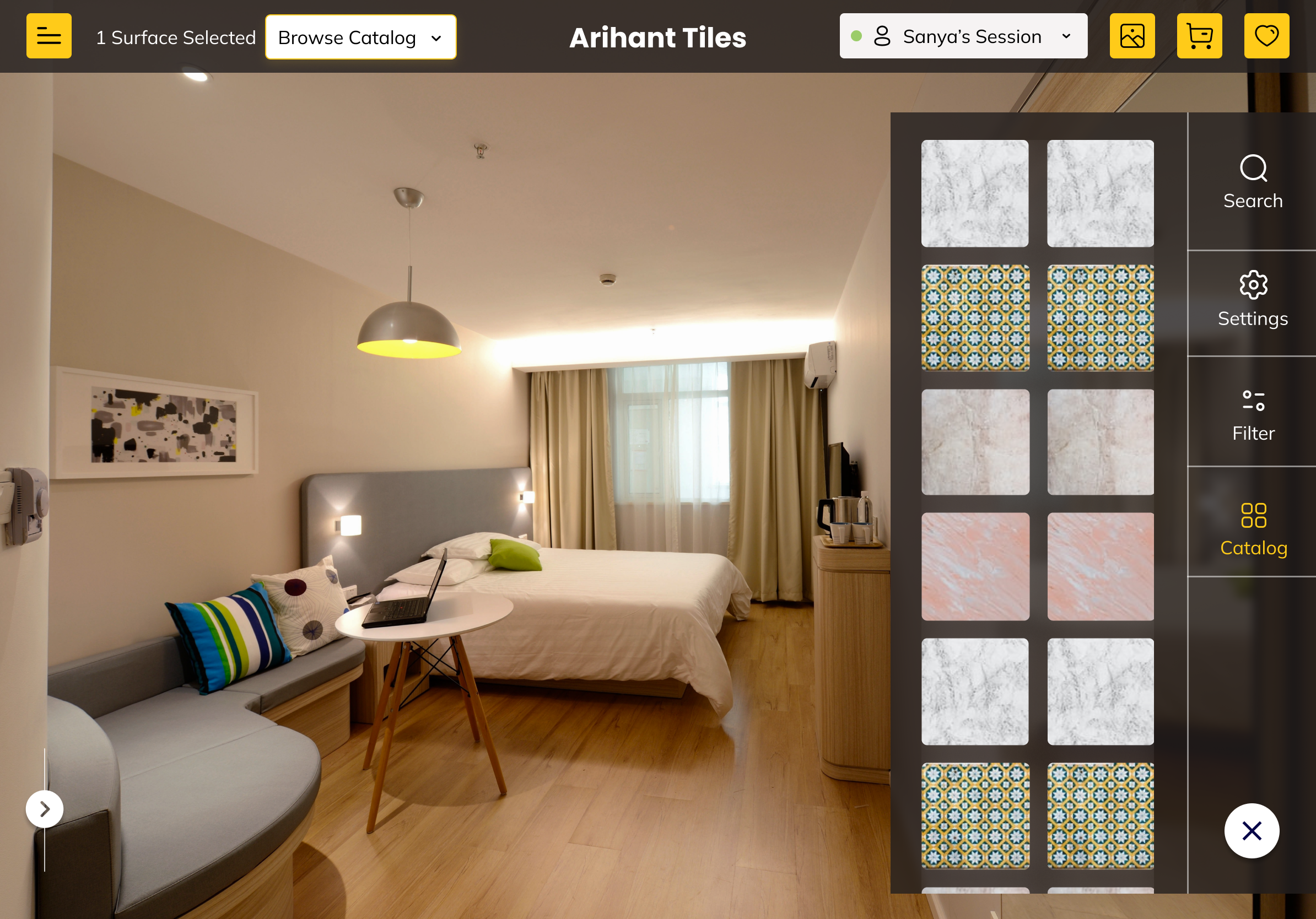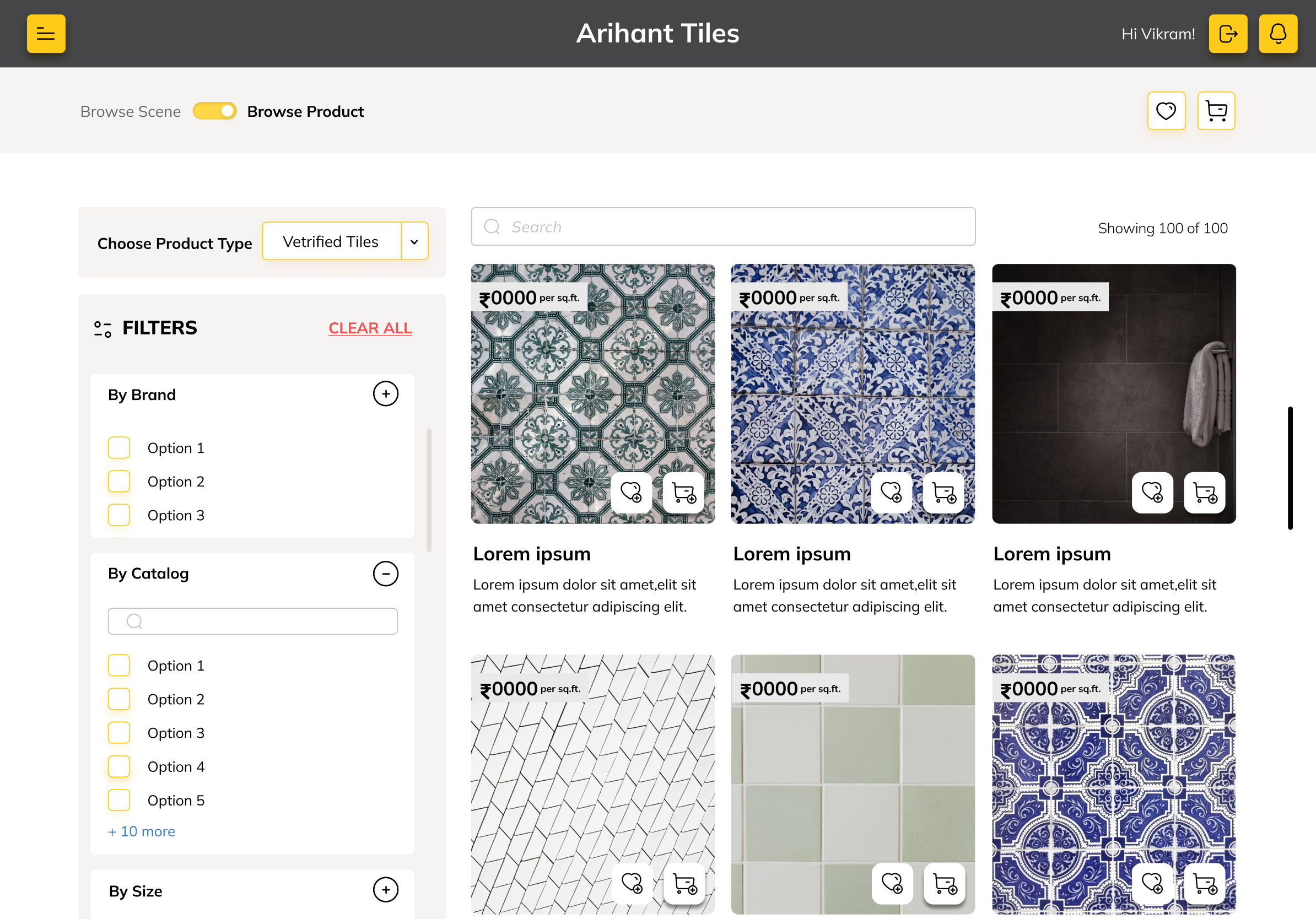 Screenshots can be taken for customers to compare different combinations and colours, while the wishlist and cart help customers shortlist and get estimates for their favourite products. They can adjust product sizes and even filter by brand, collection, colour, style, and price. The wishlist and cart can be downloaded as a PDF to peruse and finalise at leisure. Additionally, customers are able to share scenes they have decorated and products with their family and friends using a unique customer URL.
The wishlist and cart can be downloaded as a PDF to peruse and finalise at leisure. Additionally, customers are able to share scenes they have decorated and products with their family and friends using a unique customer URL.
Development
Considering the 3D design requirements, customisations, product inventory and future scalability, we opted to use the e-commerce platform Apex.
Apex is an e-commerce platform built and developed to offer our clients more personalisable features both in terms of UI, and functionality. It also has more flexibility in terms of back and front end design and development. It is limitless in terms of creativity and customisation.
Building this customisation on other e-commerce platforms would have been extremely elaborate and expensive without Apex, as most popular e-commerce platforms cannot support this level of personalisation. An undertaking of this size would have been limited due to the complexity of custom 3D designs.
With Apex we were able to implement the same virtual functionality more cost-effectively without compromising on the degree of customisation, and features of the UI/UX. The platform allows for adaptability in terms of customised, dynamic designs and functionalities. Sellers on VizStore can even choose to categorise products in a diverse and extensive manner.
VizStore's admin backend is extensive and expandable with an in-depth and customisable catalogue and inventory management system. The dashboard includes subscription, account and product management.
For those who prefer to, there's even an option to view the website in a more standard e-commerce manner.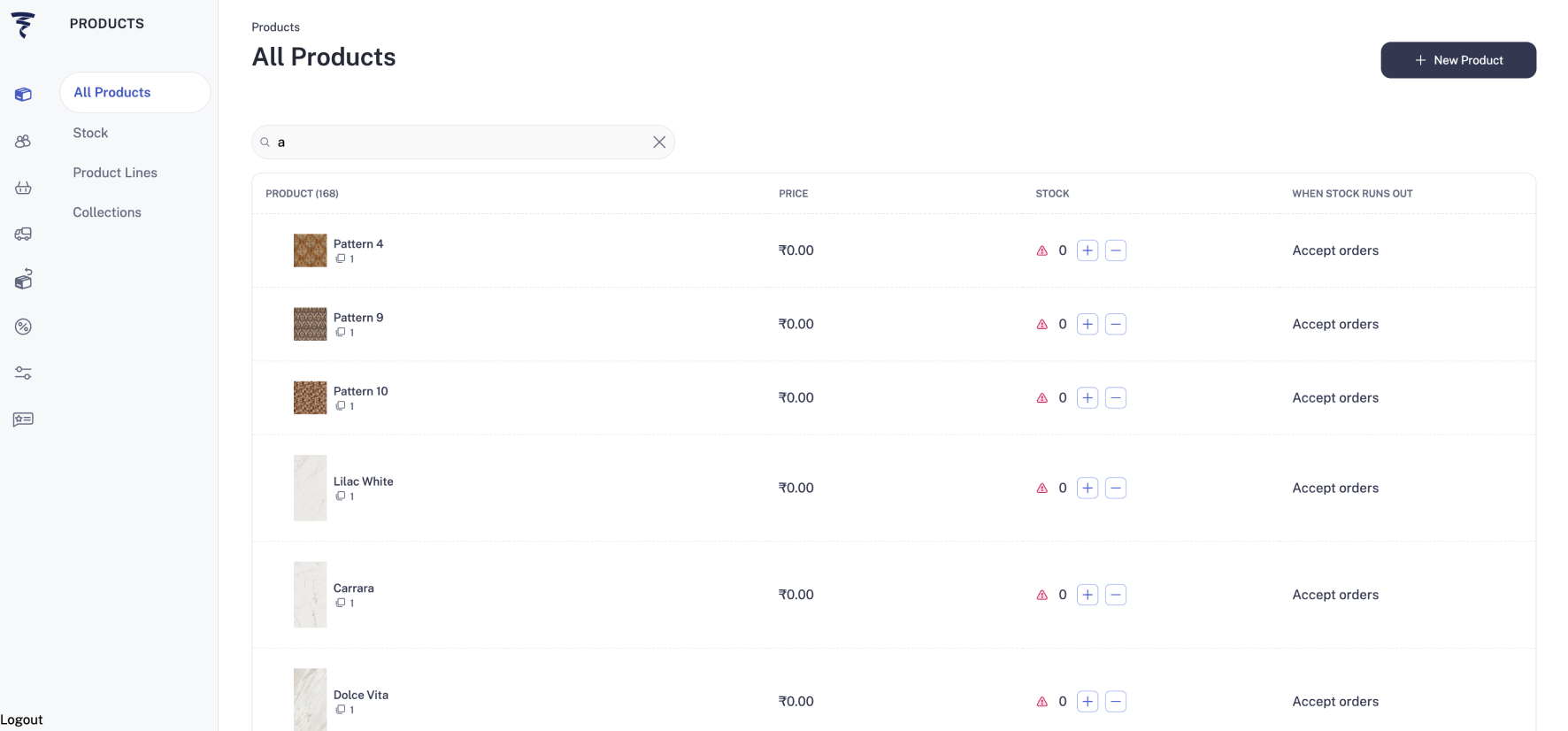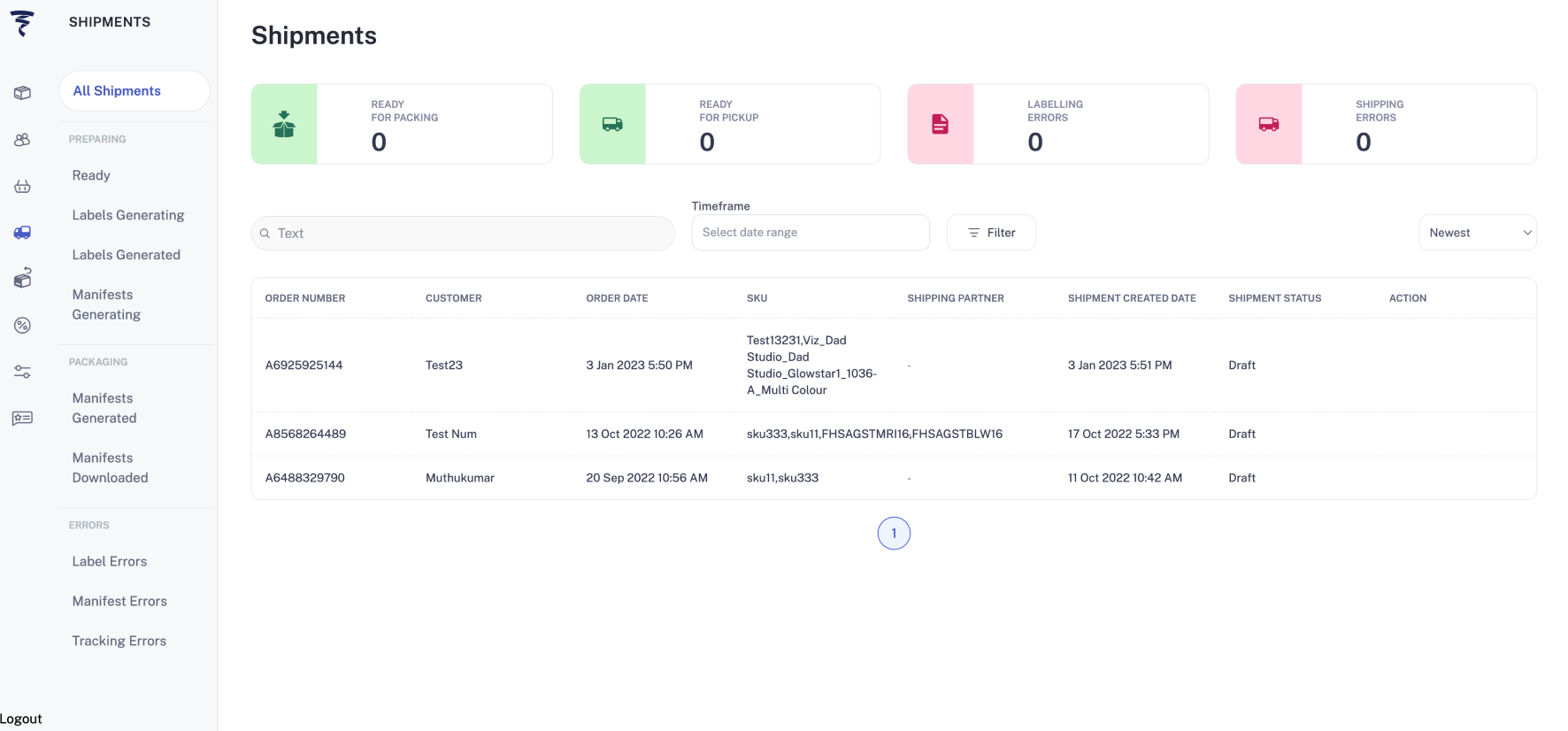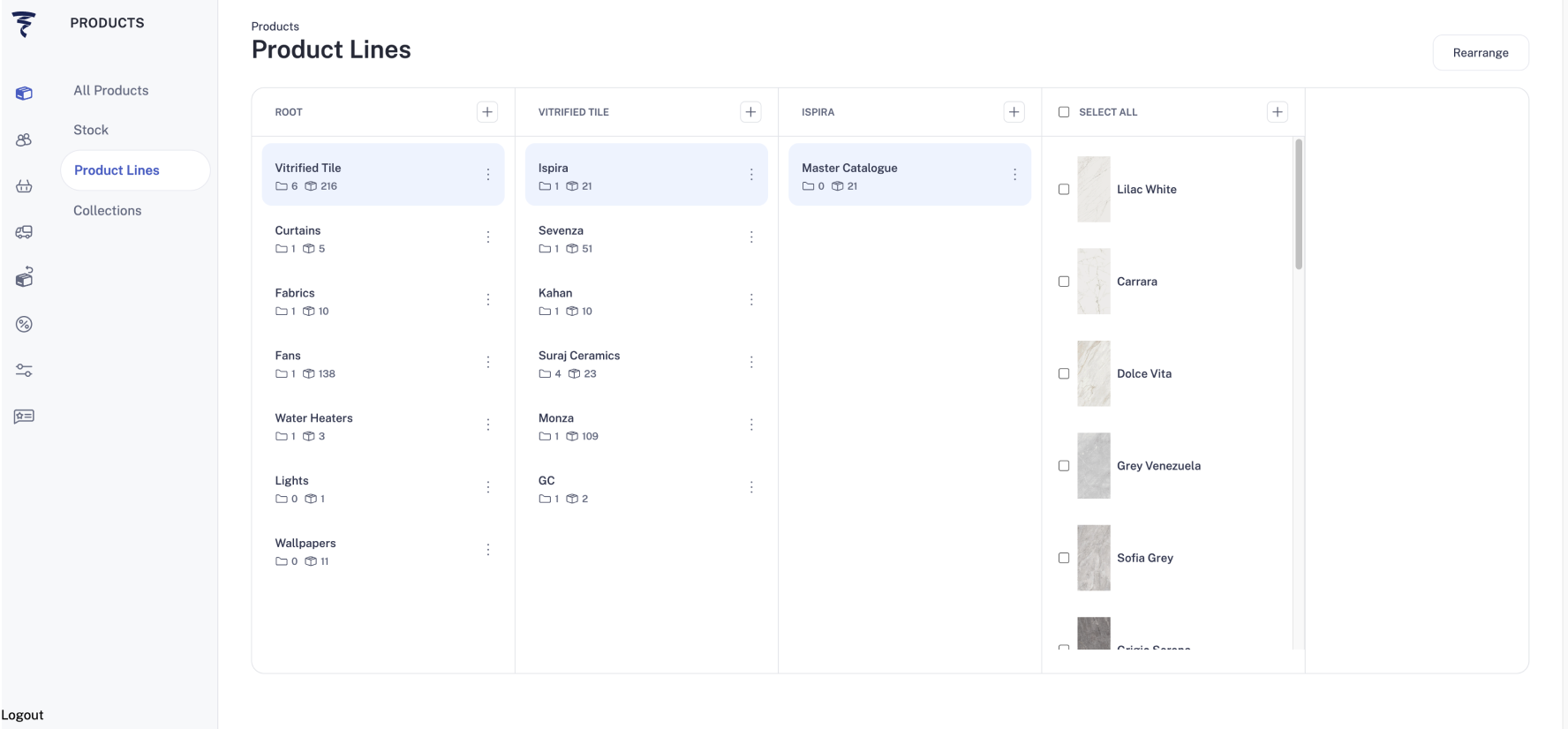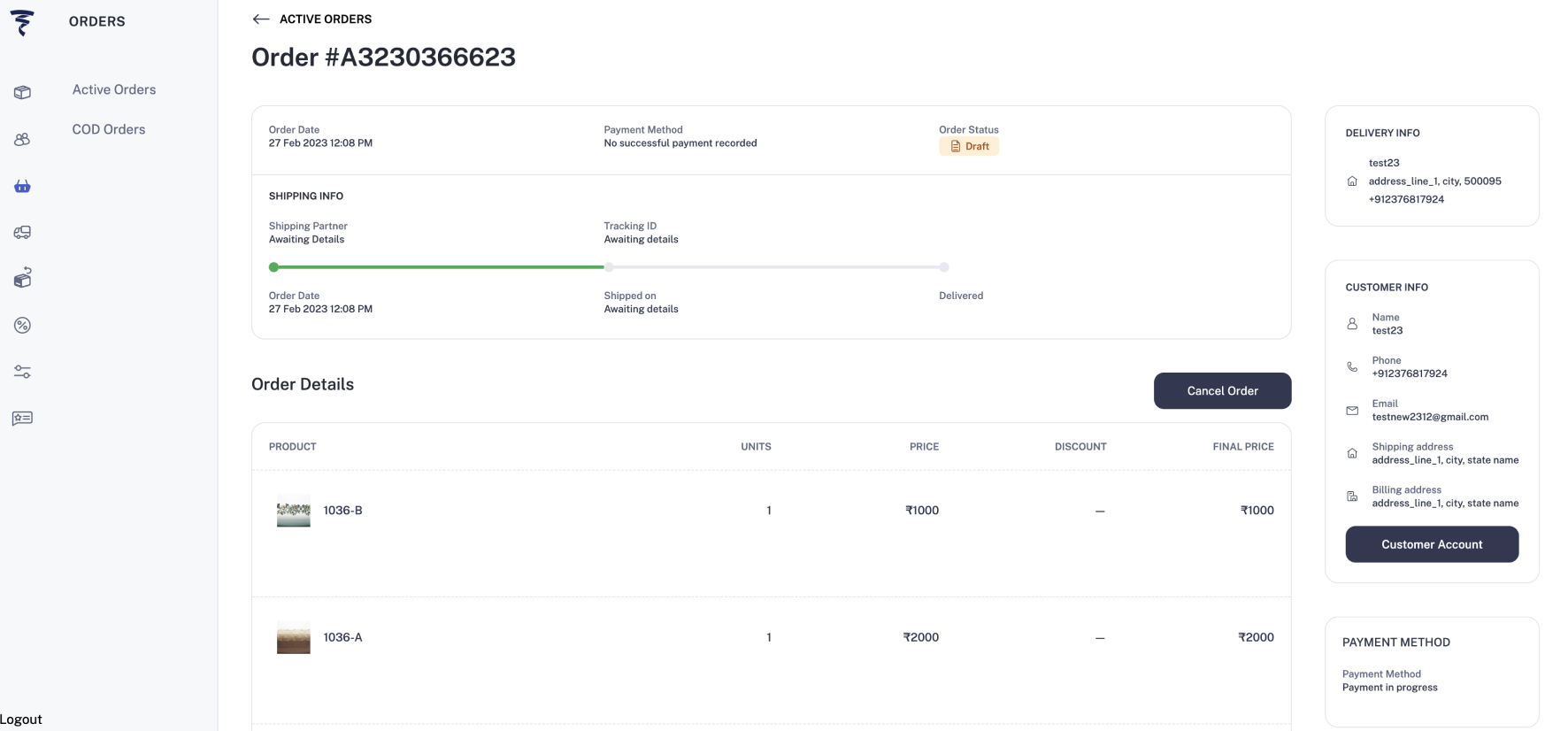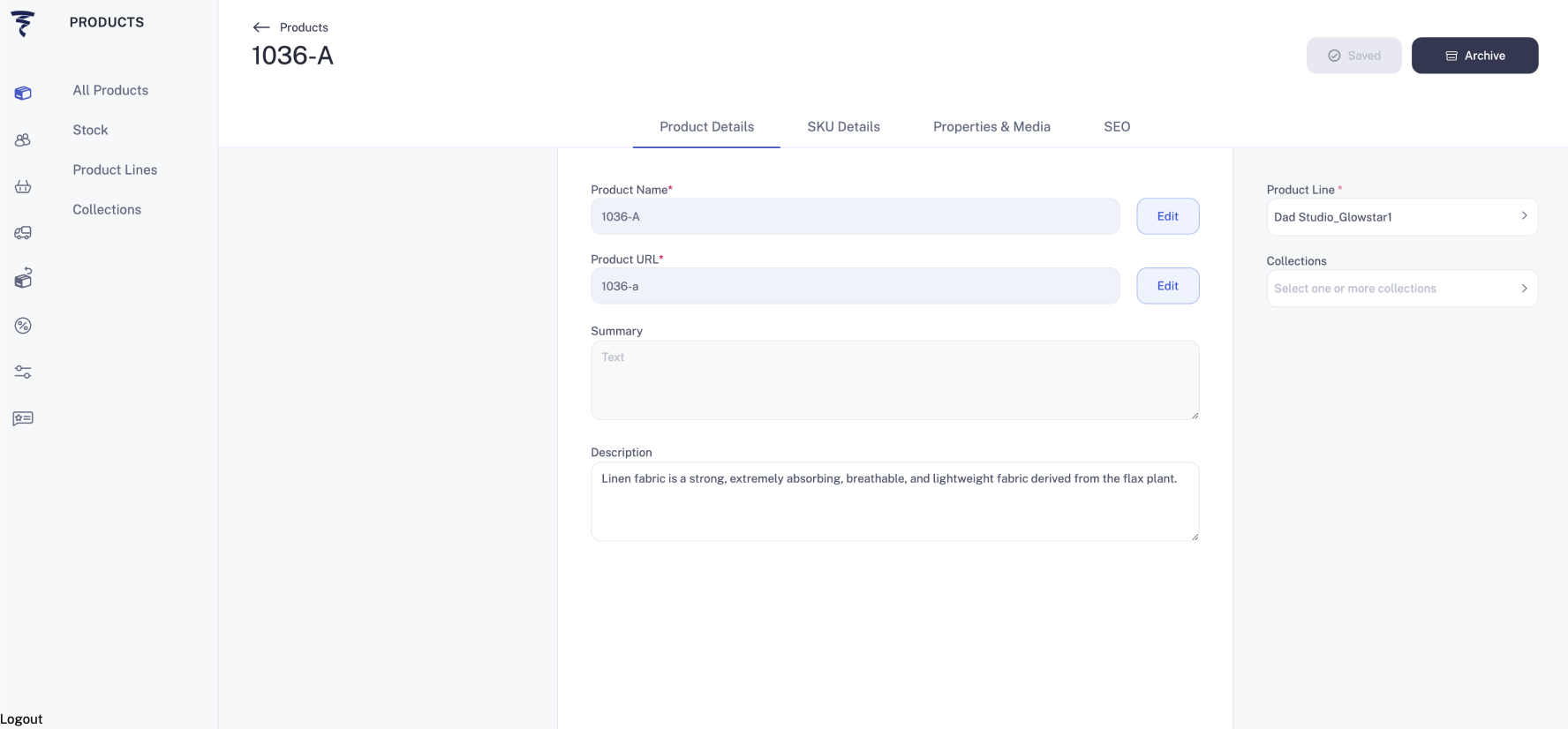 The USPs
3D scenes that can be decorated and viewed virtually in a realistic manner

Exhaustive inventory management from a number of product categories

Ability for users to pick from a limitless list of products and raw materials