A sensory treat for audiophiles & tech lovers.
Visit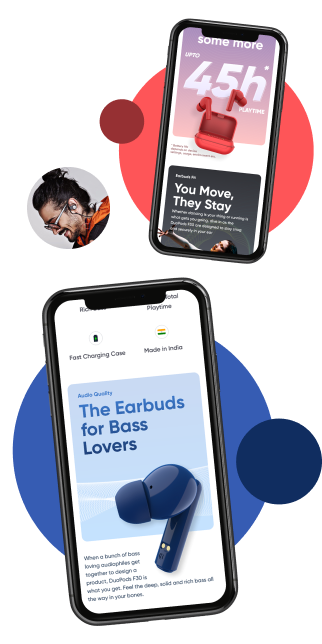 Mivi is a premium Indian bluetooth device and mobile accessories company with a focus on thoughtful design and audio quality through products that are made locally.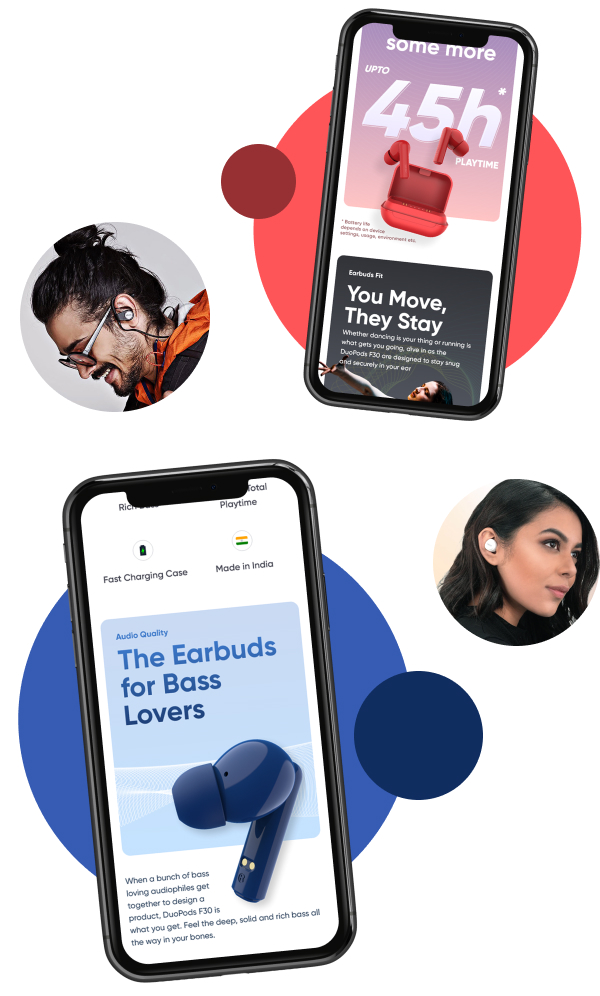 Strategy
As Mivi's products are unique, we wanted to ensure the UI and UX convey that.
We came up with a mobile-friendly strategy ensure their customer base would have the same experience as if they were viewing the website on a desktop. Each product was to have a responsive and unique page, with content and animations that match the respective product's personality.
Though most sites have these on desktop, the mobile site usually gets a simplified design (devoid of all the delightful details). From the get-go, we strove to avoid this and designed and built the site with a mobile-first focus.
The Design
Considering Mivi's products are created with a focus on quality in design, sound and technology, it was important to us that the UI showcased just that. We started out by designing and optimising the mobile user experience first. We mapped out the user flows and designed the store and customer service portal end-to-end. Each part of the site was created to work across a wide variety of screen sizes to cater to the diverse customer base.
We carefully created a new and bold branding design and style that helped them stand out. Though they have mainly been an online brand, they wanted a brand that would also stand out on a physical shelf when they decide to start selling in physical stores.
Every part of the site was made to be fully customisable and a special design was created for each product. At times the designs would be drastically different to highlight a specific product or feature.
Development
Considering the requirements and keeping expandability in mind, we initially built the site on an open-source customisable e-commerce platform. This proved effective in the initial few years Mivi started out, but as the brand grew, so evolved their tech requirements.
Apex is an e-commerce platform built and developed to offer our clients more personalisable features both in terms of UI, and functionality. It also has more flexibility in terms of back and front end design and development. It is limitless in terms of creativity and customisation.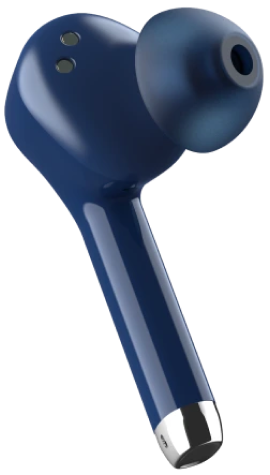 FEEL THE
BASS
We've packed the M80 DuoPods with extra bass so that adds a punch to your playlists.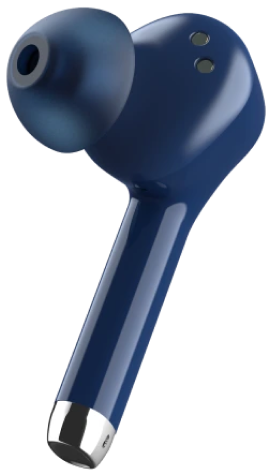 Mivi's backend is extensive, reliable and functional, with an emphasis on operations and scalability. It allows Mivi the ease of handling thousands of orders, managing the shipping flow and keeping track of the inventory.
The backend also helps the brand manage and track their analytics including campaigns and discounts, whether that be through influencer marketing, emailer marketing or performance marketing.
Additionally, Mivi is able to handle all the customer information comfortably for efficient and effective customer care and support.
The USPs
Beautiful and rich UI with a mobile-first strategy so every customer would get the full Mivi experience, even on low to mid-range devices.

Each product page tells a distinct product story and mirrors the product's personality using custom graphics, animations and components.

Comprehensive operations backend, scaled to service 100,000+ customers and 10,000+ orders (and growing)