We are a team of
creatives and strategists

who develop designs that work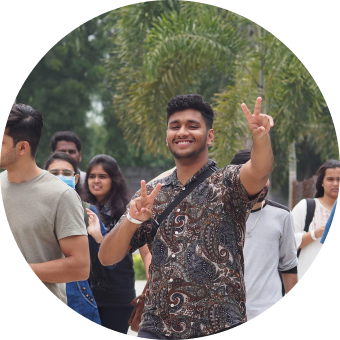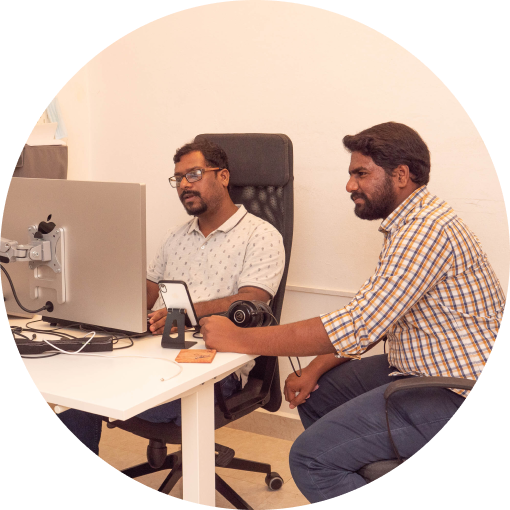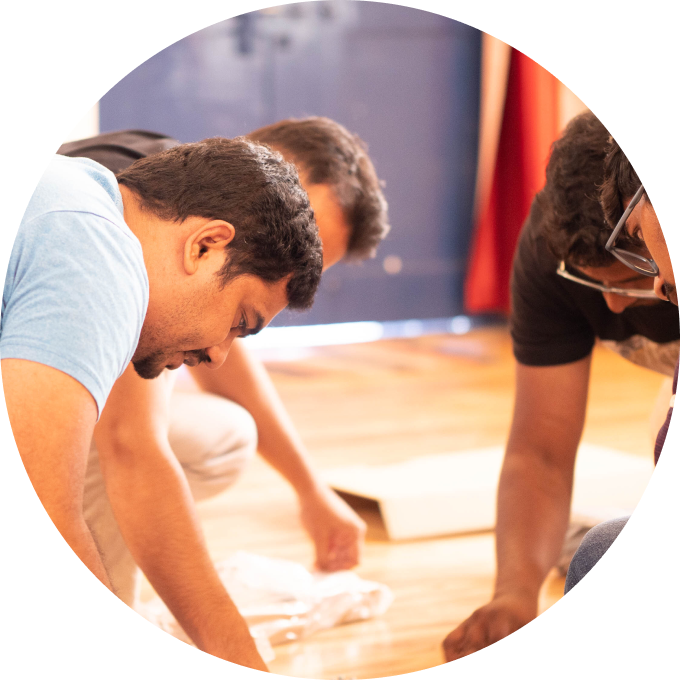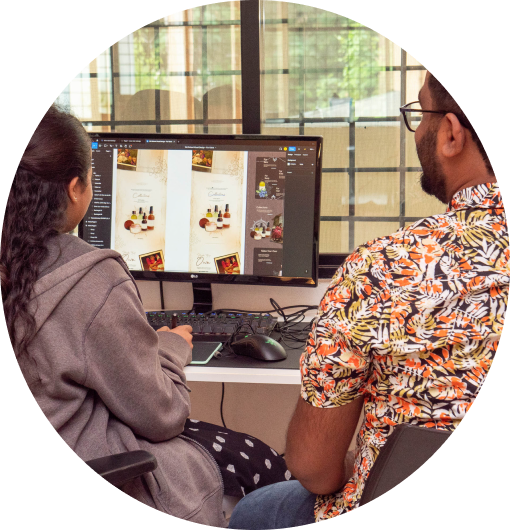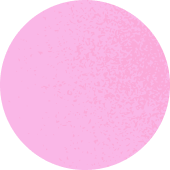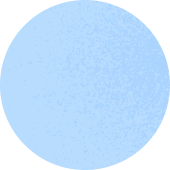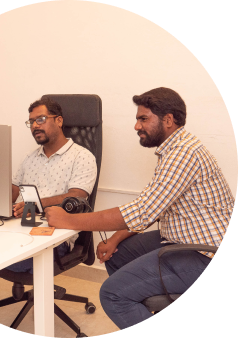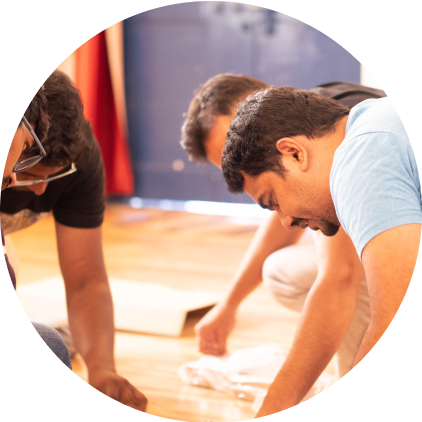 Culture
We are a fun and friendly bunch, full of ideas! Able believes play and work are equally important and go hand-in-hand.
1Full Service
From branding and design to back-end and frontend development we do it all!
2Collaboration
Both internally or with our clients and collaborative partners , we enjoy learning and growing together!
3Innovation
We love ideating and brainstorming, stretching our imaginations to come up with crazy and creative concepts!
Be an insider

Jobs at Able
Passion, Ownership, Freedom.
View openings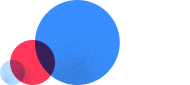 Writing
Insights, Experiments, News.
Read more
people of able
Abhijit Bhushan

Abhinav Cherukuru

Aditya

Senior Software Engineer (backend)

Angad Kingra

Arjan Kingra

Arpan CJ

Ashish Baria

Claudia Prasad

Dhruti

Senior Software Engineer (web)

Dhruva Shastri

Emmanuel Raju

Senior Software Engineer (web)

Gurinder Jeet Singh

Gurliv Singh

Haris Ibrahim

Senior Software Engineer (backend)

Isaac Solomon

Imran Rafiq Rather

Imtiaz Abbas Kazarani

Senior Software Engineer (mobile)

Madhusudhan Sambojhu

Narender Padakanti

Software Engineer (mobile)

Naveen

Nikhil

Junior Software Engineer (web)

Rafia

Junior Software Engineer (web)

Rouf Mohammad

Sai Prabhu

Saloni Antony

Surajith Reddy

Senior Software Engineer (web)

Vipin