A US-based daily meal delivery service for busy professionals offering high-quality food delivered fresh to workspaces.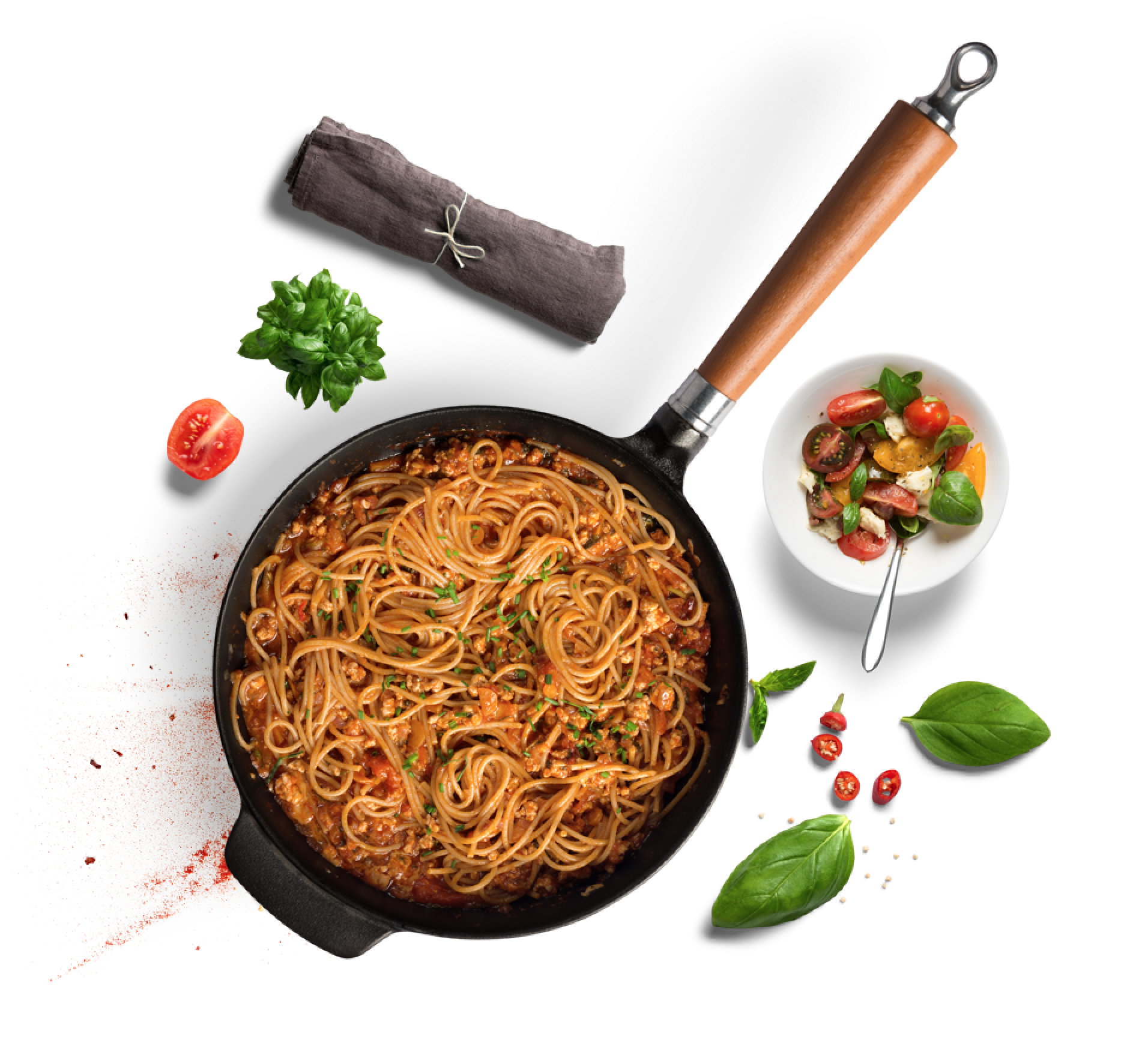 A US-based daily meal delivery service for busy professionals offering high-quality food delivered fresh to workspaces.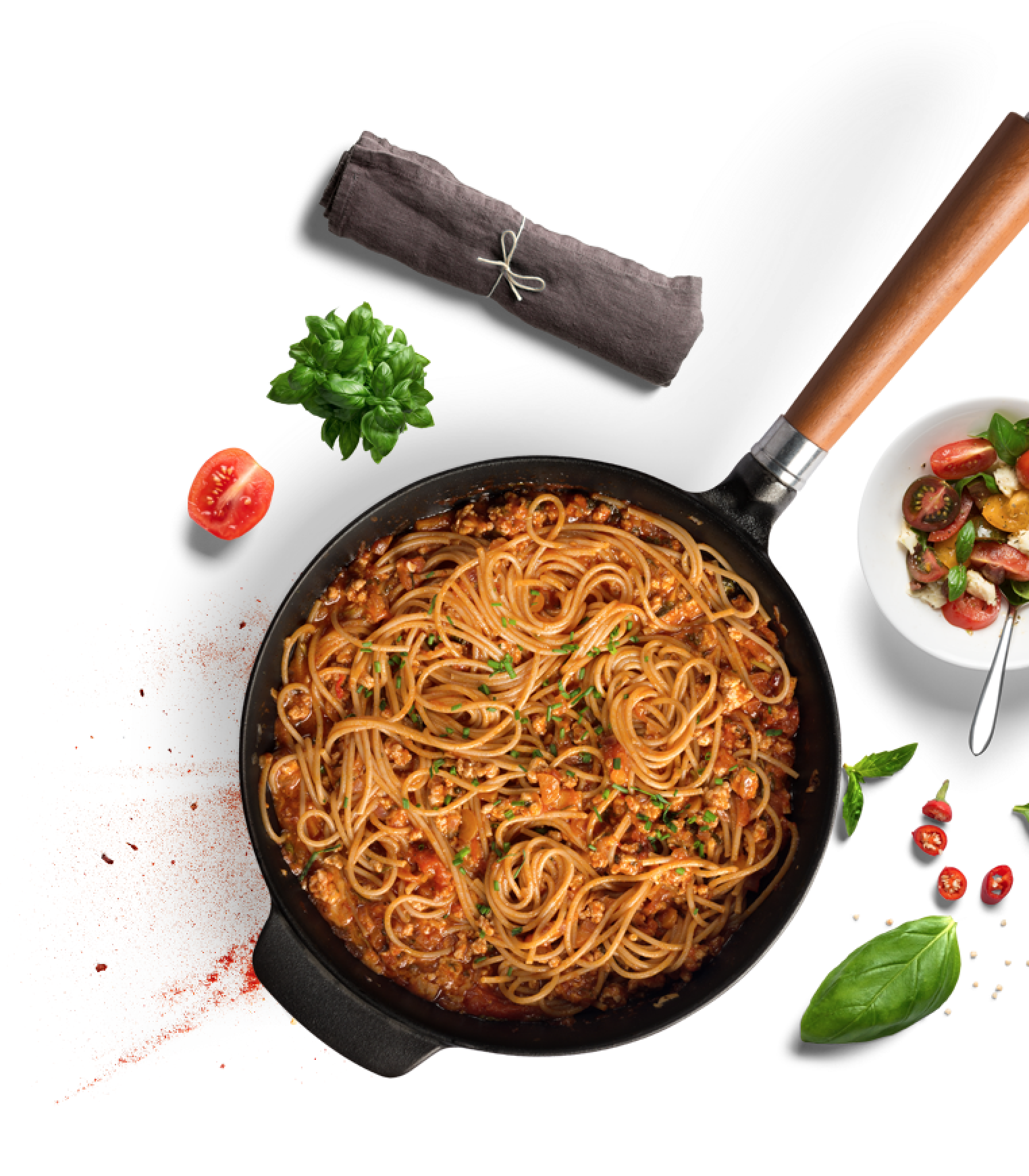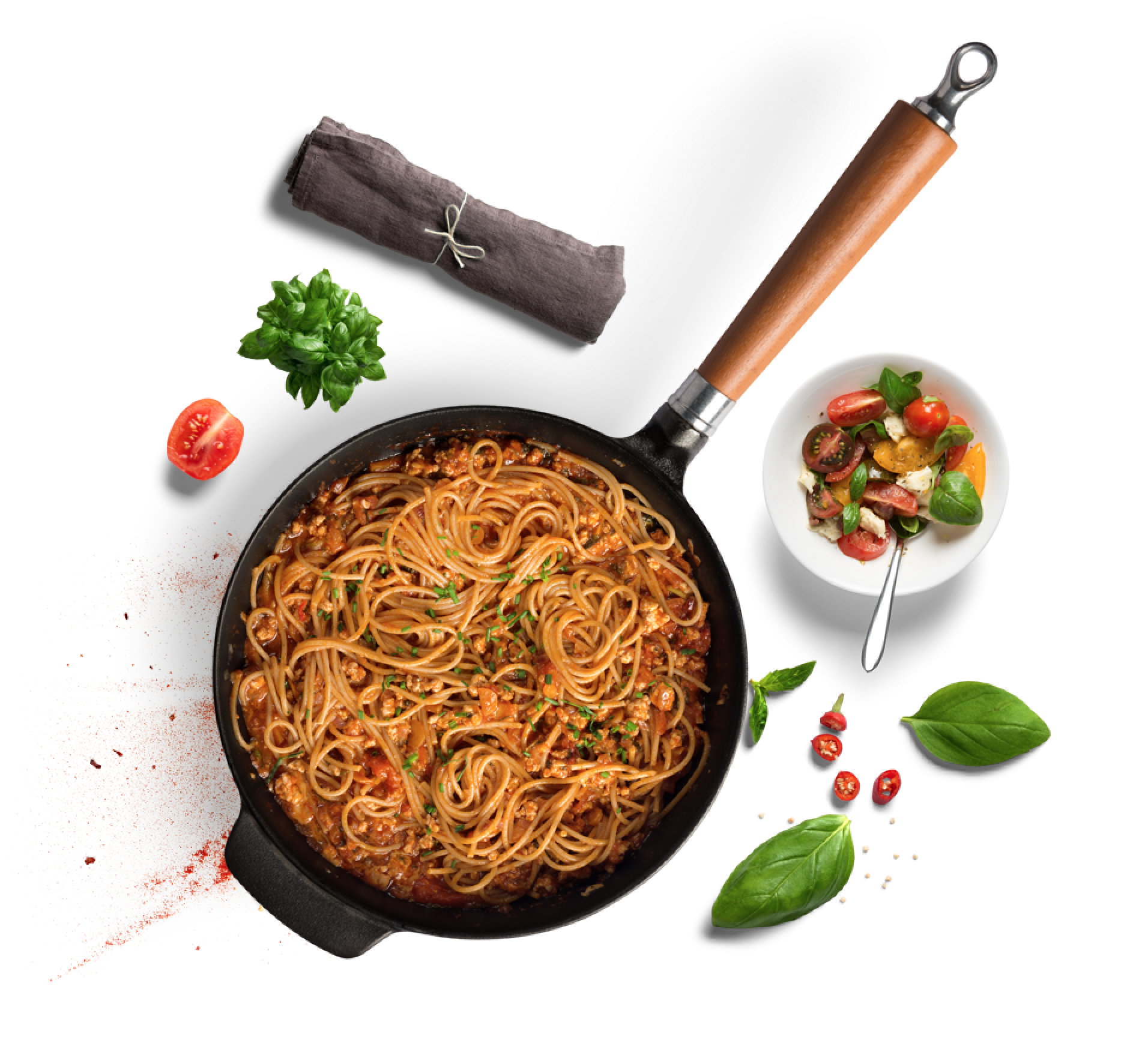 Strategy
Frolick was designed to address the inconveniences, costs, and time constraints of maintaining an office mess. During the Covid era, it became even more challenging to manage the cafeteria function and ensure the safety of employees in office buildings. Apart from this, the logistics and operations of it were also not feasible due to the unpredictability of the number of employees present each day.
With Frolick, companies could provide cost-effective and time-efficient solutions to subsidise their employees' meals. The employees could enjoy tasty and healthy meals delivered fresh to the office lunchroom or cafeteria, all prepared by award-winning chefs, with minimal hassle.
To make the app as convenient as possible, the customer interface had to be carefully designed to be user-friendly, while the operations management system was a comprehensive one. The app allowed employees to plan their meals a week in advance, but it also accommodated same-day orders and substitutions.
To simplify the app, we made sure employees could select multiple meals and snacks without feeling confused or overwhelmed. Planning for the whole week would take just 20-30 minutes, saving employees and employers time and reducing the stress of meal planning.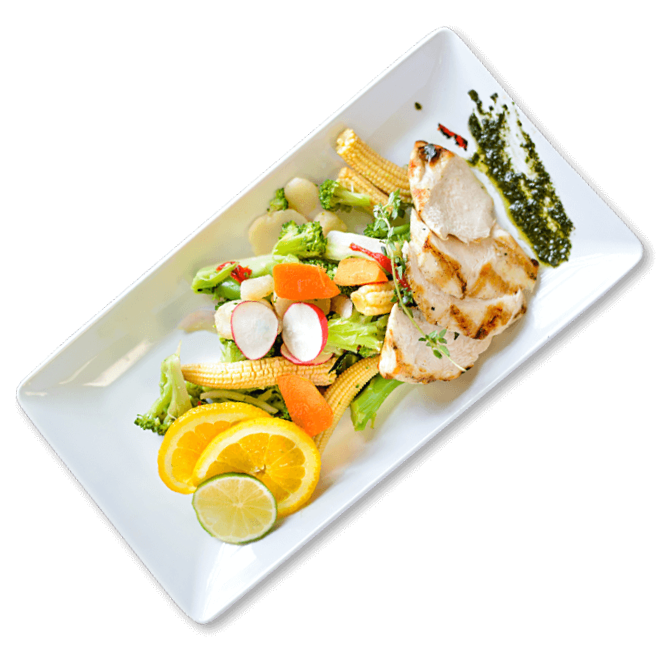 The Design
Our main aim while designing was to keep the flow easy to navigate and understand. The design is clutter-free to minimise confusion, and everything is laid out conveniently for quick ordering. We aimed to address all the employees' dietary restrictions and preferences, with easy-to-find options for healthy, diet-friendly, or vegan meals.
The design enables and encourages users to order a week's worth of meals in advance. We did this by showing them the menu sets for each day. The menu differs every day with a good collection of dishes to pick from.
The employees could add as many items to each meal as they wish to and are billed monthly to keep the number of transactions and steps to the minimum. The items were displayed with the total value so there were no added costs, including taxes and service charges.
The app's design and development took into consideration various key factors such as ease of use, inventory management, order management, delivery and logistics management, as well as user and accounts management. Frolick made it easy and convenient for companies to provide their employees with tasty and healthy meals, while also saving time and money on maintaining a traditional office mess.
The customer app and operations management of the app had to flow seamlessly to ensure flawless coordination with minimal hiccups. The app had to be such that timeliness was maintained in terms of when the last order is accepted, when the food is delivered, and when the employee was able to pick the item up from the office kitchen or cafeteria. Everything had to be in sync and work smoothly.
Development
The backend of Frolick included a comprehensive logistics system that handled everything from kitchen planning for purchasing, distribution, and delivery, to delivery integration. Stock management is also a key component of the system, with provisions for managing spoilage and ensuring that the inventory is up to date.
The app also included a subsidy integration feature that allows companies to configure subsidies for their employees. The payment for the food is made monthly, and each employee is charged for their share. In addition, a subsidy ledger is created and settled by the company to manage the subsidies effectively.
The backend admin system handled all aspects of the delivery process, including order management, quality assessment, dispatch, and tracking. This ensures that the food is delivered on time and in the best possible condition.
Multiple warehouses and kitchens were connected and coordinated through the system, allowing for efficient management of resources and inventory. With Frolick, companies could offer their employees a convenient, cost-effective, and time-efficient solution to their office food needs.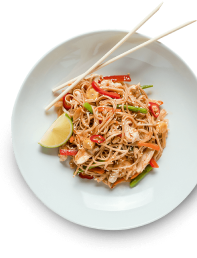 The USPs
Completely custom-built app, website and server development that manages all the APIs

Complex admin and inventory management systems that help manage operations

Comprehensive menu management that allows professionals to plan their meals in advance